GETI wins an OnRec award!
June 15, 2017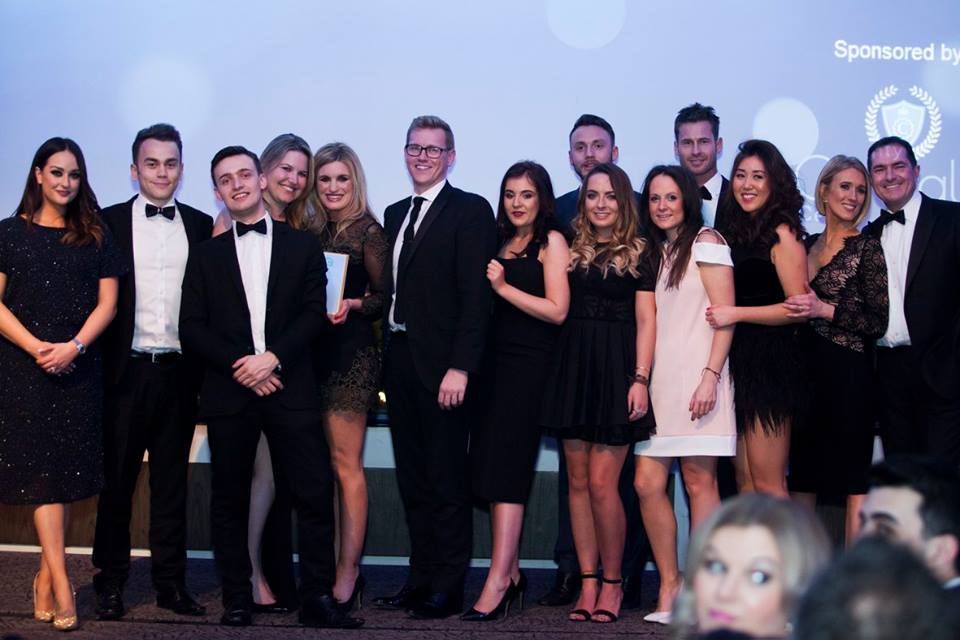 Airswift and Energy Jobline won the 2017 OnRec Technical Innovation Award in the Niche category for the Global Energy Talent Index (GETI). Airswift CEO Peter Searle, COO Janette Marx, and Vice President of Europe & Africa Ford Garrard attended the 13th annual OnRec Awards Ceremony on Thursday, March 9th at the Grange St Paul's Hotel in London, UK. The GETI survey is expected to be released in early 2017. Airswift is honored to share this award with Energy Jobline.
Online Recruitment (OnRec) magazine is for HR Directors, Personnel Managers, Job Boards and Recruiters providing information on the Internet recruitment industry.
Back to the blog
Leave a comment
Your email address will not be published.