How will the Fourth Industrial Revolution impact energy?
August 25, 2017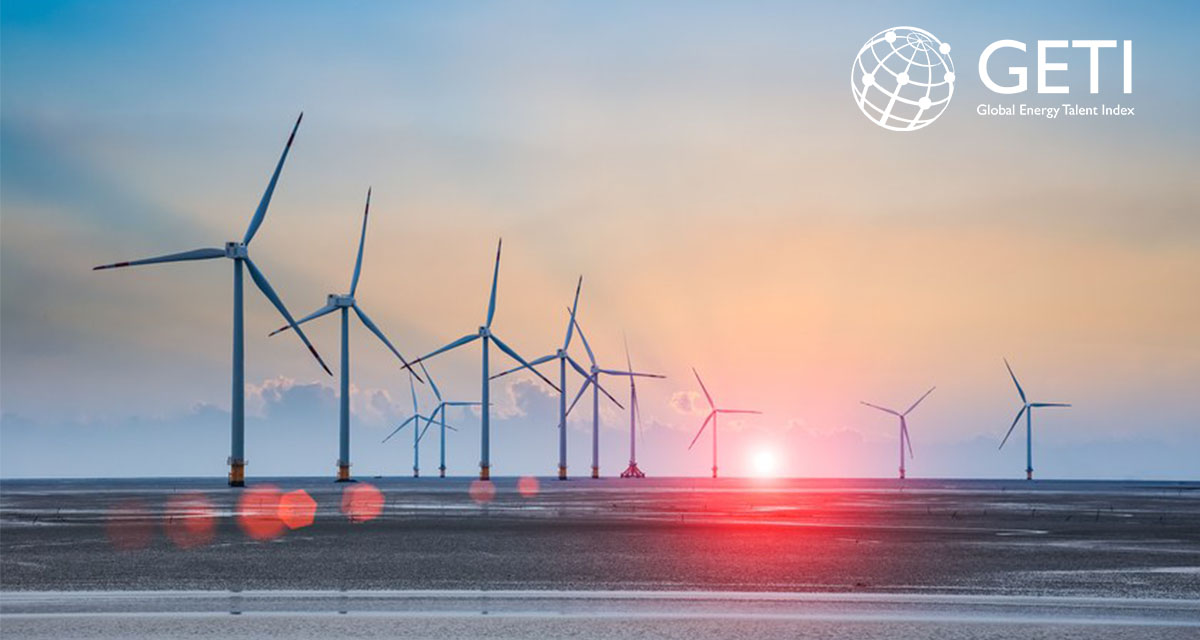 What could possibly be as fantastic a discovery as the development of the steam train or the growth of electric power? One word: Digital. Digital can relate to a number of things, including robotics, artificial intelligence, nanotechnology, biotechnology. The list goes on.
So, why is the rise of tech considered a revolution? It all boils down to one fundamental factor: it's going to change the way industries work forever.
The energy industry is one sector that will see significant changes with the introduction of tech.
Will the workforce be diminished by the replacement of machines? Or, will new digital systems allow crisis-stricken industries such as Oil & Gas to be a thriving market once again?
Have your say about the prospects of digitalization and automation by completing the 2018 Global Energy Talent Index survey, released by Energy Jobline and Airswift.
The GETI report highlights current projected employment trends, sector/regional developments and provides the most comprehensive source of salary and benefits information currently available to the energy industry.
Complete the GETI survey today to put your stamp on the world's largest energy workforce report.
Our BEST prize giveaway yet
By taking part in the survey, you will automatically be entered into our competition to win 1 of 2 incredible prizes:
Apple watch
Bose headphones
Back to the blog
Leave a comment
Your email address will not be published.